We are currently supporting nine missions projects. Please read through each ministry to see how God is working! Jesus was moved to compassion for those struggling without Him! Matthew 9:36-37

I will make you fishers of men.....are you fishing for souls, for the Lord?

Still updating...thank you for your patience!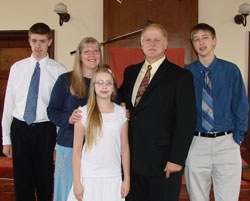 The Campbell Family-Wales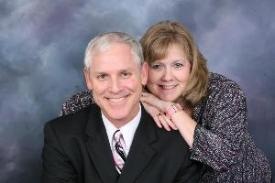 Eddy & Carol Aliff-VAIB

The Easter Family-Chile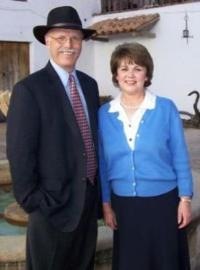 The Gregory Family-Bolivia

The Howard Family-Mission Board

Jerry & Barbara Alford-Venezuela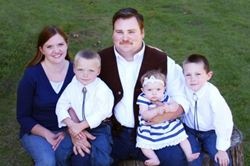 Nathaniel & Ginger Ensley-Wyoming, USA


Brooks Suttle & Family-Maine, USA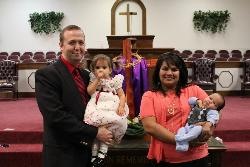 Joshua Rhoades & Family-Guyana, South America