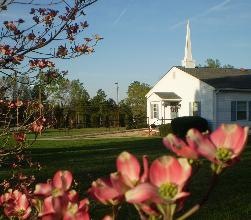 Every 1st Saturday, Church Visitation @ 10:00 am

Every 3rd Saturday, Men's Visitation @ 10:00 am

**************************************************************************************

April 5th Easter Sunday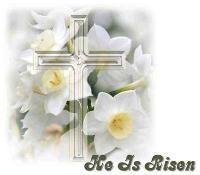 Sunday, April 26th HOMECOMING SUNDAY Pastor Chuck Pearson, speaking. The Old Time Gospel Singers, singing! Potluck and Afternoon Sevice No Evening Service.

May 11th Mother's Day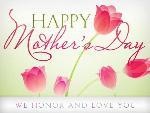 June 15th Father's Day

VBS June 7th - 10th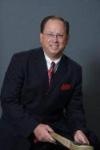 Old Fashion Tent Revival September 27th- October 3rd, 2015 11 am & 6pm Sunday 7 pm Nightly Monday -Friday Evangelist Richard Harper will be opening the Tent Meeting, and his wife, Kimberly will have a special class for the children! To God be the Glory!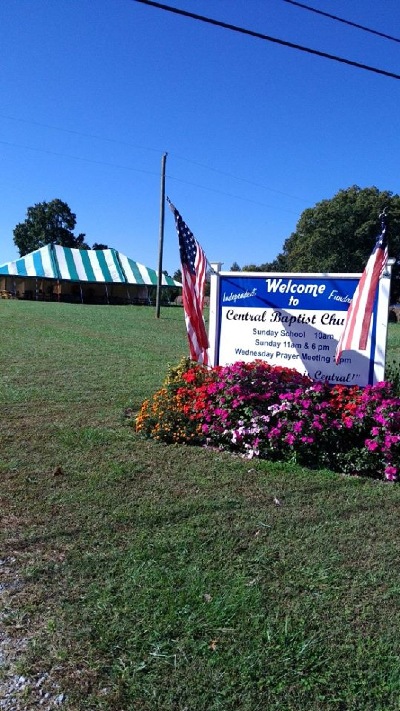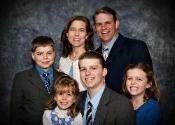 Pastor Mike Renfrow, also will be speaking along with local Pastors each evening! Coffee, Hot Cocoa, and Dessert following each service. COME and Bring a Friend!!!

December 13th Sunday, Church Christmas Potluck & Party following the morning service NO EVENING SERVICE TONIGHT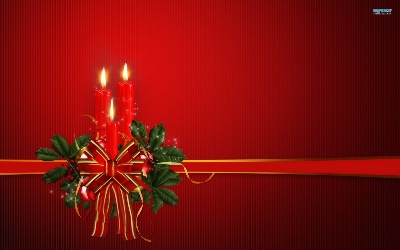 December 23 Candlelight Service 6:00 pm